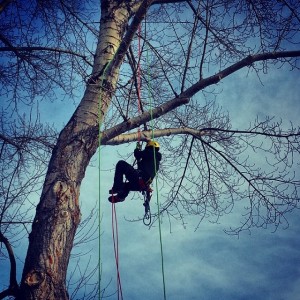 We have written before about how Winter is often the best time to have your trees pruned.There are many reasons for this including:
Each cut removes less energy from the tree in the Winter allowing the energy to be directed into the branches that remain, leading to extra growth.
Reduced risk of insect or disease transfer or infestation as the pests are just not active in the winter
Winter also allows an Arborist better visual access to the tree, basically when there are no leaves it is easier to see the branch structure of the tree and better decisions can be made when deciding which branches should be removed.
We recently came across an article by the TCIA that explains these points and others in more detail. Check it out by visiting the link below.

GUTE-URLS
Wordpress is loading infos from tcia
Please wait for API server guteurls.de to collect data from
tcia.org/TCIA/Blog_Item...